Projektowanie konstrukcji tymczasowych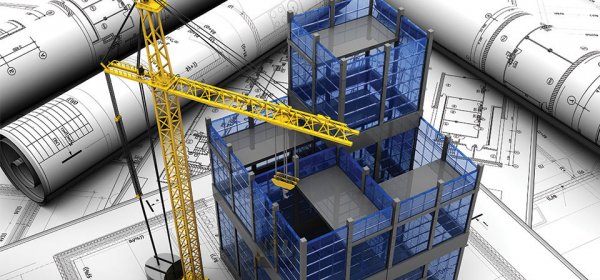 One of our unique service is Temporary Works design.
It's an aspect of project which might be very crucial from smooth process and budget points of view.
In our experience we possess temporary works done for existing, still in operation projects such as:
- Retail shop in Cork. Two adjacent segment were being connected demolishing Load Bearing wall. Bank was in operation so was street and pavement next to it.
- Silo 2800 tones of capacity for Alumina Powder located in Dubal Aluminium in Dubai. Installation of new equipment and operational platforms while entire silo still in operation.
- enclosing of existing framed sun shelter. Sea Water plant still in operation while installation work proceeded together with temporary works. Existing foundation strengthened in order to fulfill stability conditions.
- house still in use while being extended. 30% of Load Bearing wall removed, supported by temporary structure, new, extended Load Bearing elements installed, temporary work dismantled and still re-used!
Above examples show that temporary works are integrated, and sometimes inevitable, aspects of projects within many different levels of structural/building industries.
SKANDITEK AS offers it's unique experience as a part of its services. Temporary works allowed our client save lots of money so far.
Masz pytania? Potrzebujesz pomocy?
lub zadzwoń do nas: